CO 2 for Pallets and Berries
Fresher,
longer-lasting berries…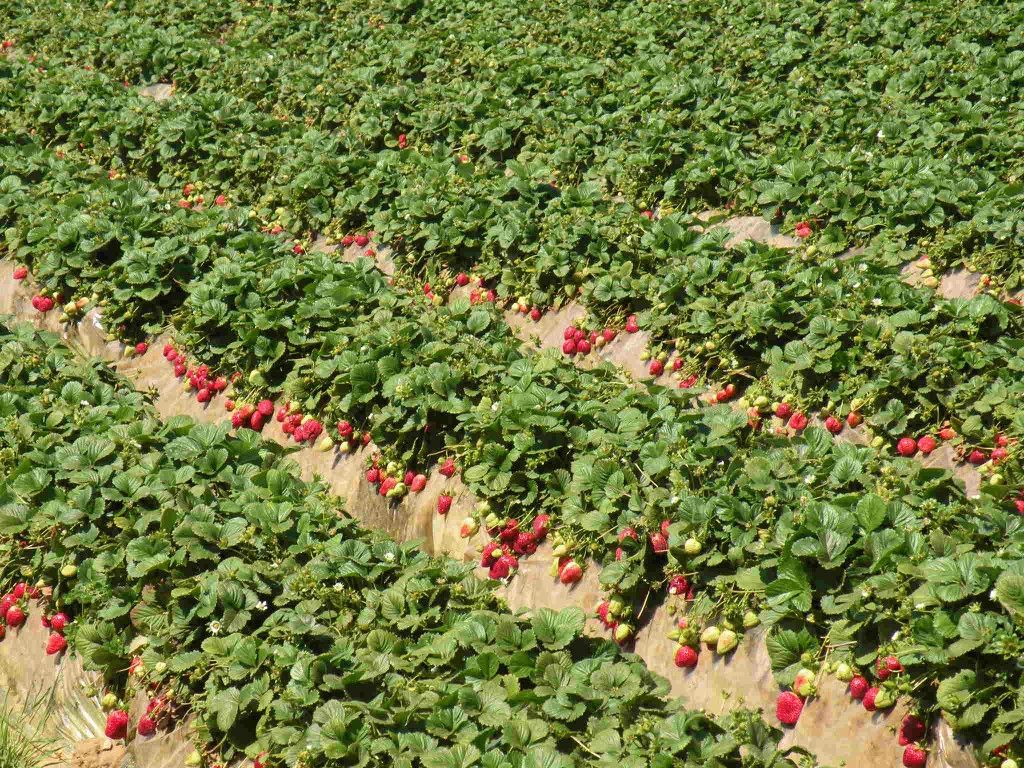 FROM FIELD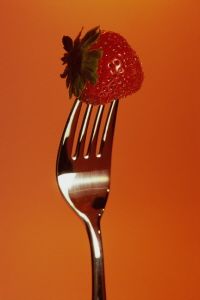 TO FORK!
.
CO2 Technologies was formed in 1999 using a patented technology process that was originally developed in the aerospace industry. Over the next 6 years extensive testing and research was carried out to create viable products that could be used to preserve everything from meats, seafood, flowers and produce items.
In 2005, Dan Brigham and Greg Sabosky created CO2 West, Inc. after purchasing the proprietary rights from the parent company, thereby allowing them the exclusive use of the technology throughout the strawberry industry.

Since that time, they have made it deliverable at a cost that allows a quick return on investment - in a matter of days, and in some cases hours.

In 2007 tests conducted at Cal Poly San Luis Obispo confirmed that CO2 Technologies fared better than berries shipped in sealed pallet with the "traditional" treatment.
Click here for more detailed test results!


This new patented technology has applications from the point of harvest to the point of consumption.
The benefits are far reaching:
a. We can reduce the billions of pounds of perishable foods that are thrown away annually.
b. Reducing the amount of waste going to landfills will have positive economic benefits to all communities.
c. All perishable foods will be more wholesome and safer to eat.