CO2 FOR FLORAL
CO2 TECHNOLOGIES ADDS VALUE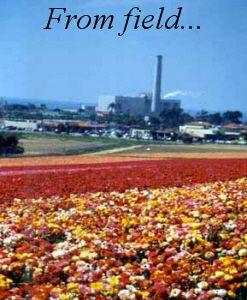 For more detailed information visit:
www.LongerVaseLife.com
Hi Mark,
Thanks for the follow up call regarding our CO2 cooler pads.
They have really made a difference! 
We are able to maintain a much lower temperature in our old cooler and extend the life of all of our flowers. 
I would highly recommend this product to all florists.
In fact I spoke to one of my wholesalers about them and suggested she talk to you about using them in her cooler.
She said she would be interested in finding out more information.
posy*
Fine Floral Design Boutique